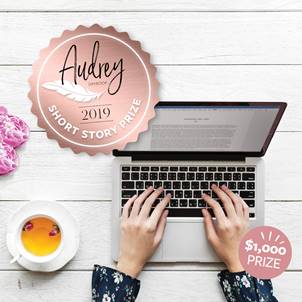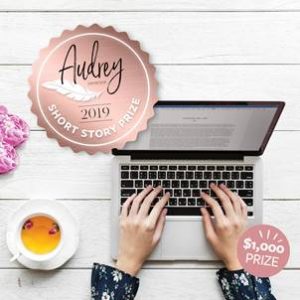 2019 marks the launch of the inaugural Audrey Daybook Short Story Prize competition, where we will publish a different reader's short story in each issue. We invite Audrey's community of amateur, aspiring and accomplished writers to enter.
In a world where the extent of our creative flair is often limited to 280 characters, Audrey Daybook seeks to foster the art and practice of good old-fashioned story writing.
Four stories will be shortlisted and published in Audrey Daybook, beginning from our March issue through to September, with the semi-finalists receiving a 12-month subscription to the Lovatts Media title of their choice. At the end of the year we'll announce our 2019 Audrey Daybook Short Story Prize winner who will receive a $1,000 cash prize!
Fictional stories must be inspired by one of the puzzle names in Audrey Daybook and be between 800 and 1,000 words. A complete list of Audrey's puzzle names by visiting audreydaybook.com or perusing the current or previous issues. The Audrey Daybook 2019 Short Story Prize begins 7 January 2019 starting with Issue 9, available at participating newsagents and Coles supermarkets Australia-wide.
Head to the competition page for more details on how to enter.
Entries can be submitted to [email protected]